Known for its innovative solutions, Bourse Securities Limited (BSL) has been at the forefront of the local investment industry since its inception in 1995. The company offers a comprehensive suite of products and services including mutual fund management, stockbroking, fixed income investments and investment advisory.
Bourse was the first securities company to sponsor mutual funds in Trinidad and Tobago. As a pioneer, Bourse was also the first securities company to list a mutual fund, SavInvest India Asia Fund, on the Trinidad and Tobago Stock Exchange in 2005.
The company also offers repurchase agreements primarily for institutional investors and high net worth clients seeking superior fixed return short term investments.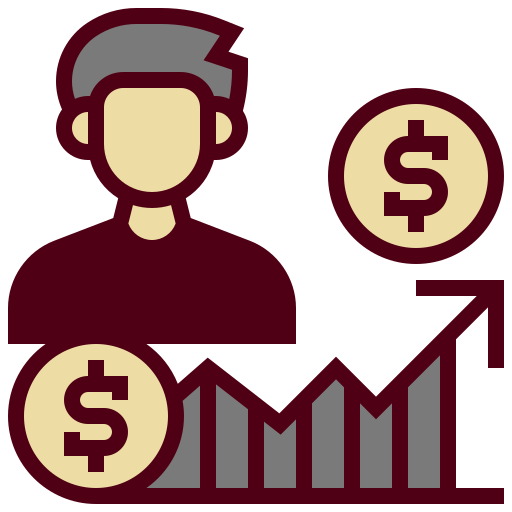 TRADER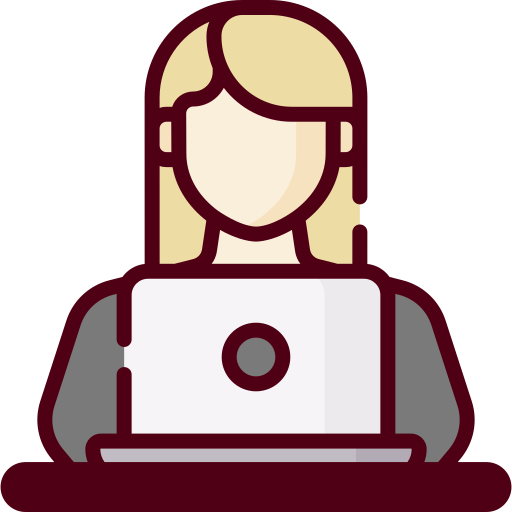 UNDERWRITER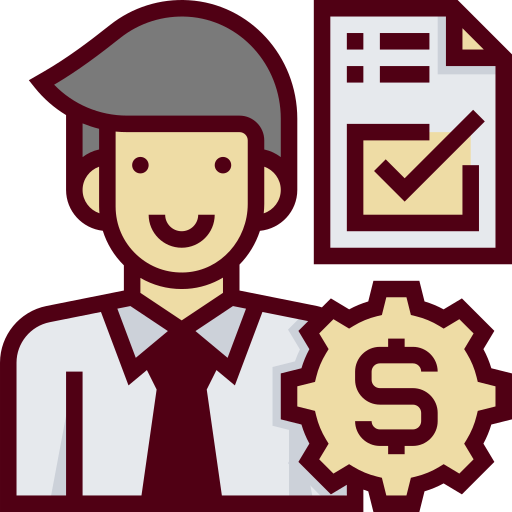 DEALER
INVESTMENT ADVISOR
The company also has an excellent track record of providing specialized wealth and portfolio management services for individual and institutional clients.